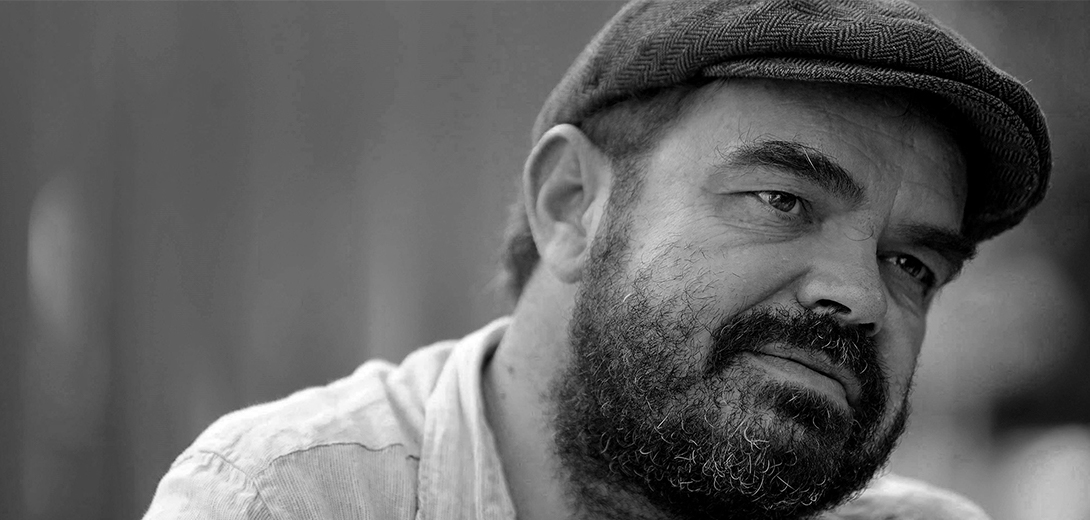 XAVIER GENS
Born in Dunkerque in 1975, Xavier Gens debuted his career in 2007 with « Hitman » and « Frontières » produced by Luc Besson. In 2013, he directs several episodes for « Crossing Lines » with Donald Sutherland, William Fitchner and Carrie Ann Moss. Most recently, he worked with producer Peter Safran (The Conjuring) on two feature films : « Crucifixion » (2016) and « Cold Skin » (2016) adapted from Albert Sanchez Pinol's best-selling novel.
He also produced the Cannes acclaimed « PAPICHA » directed by Mounia Meddour. The feature film won over 30 prizes and nominations around the world, putting it in the front line to represent Algeria at the 2020 Oscars' Ceremony. 

He just finished working on three episodes for the highly anticipated HBO and Sky Series « Gangs of London » directed alongside Gareth Evans (The Raid/The Raid 2) and Corin Hardy (The Nun).