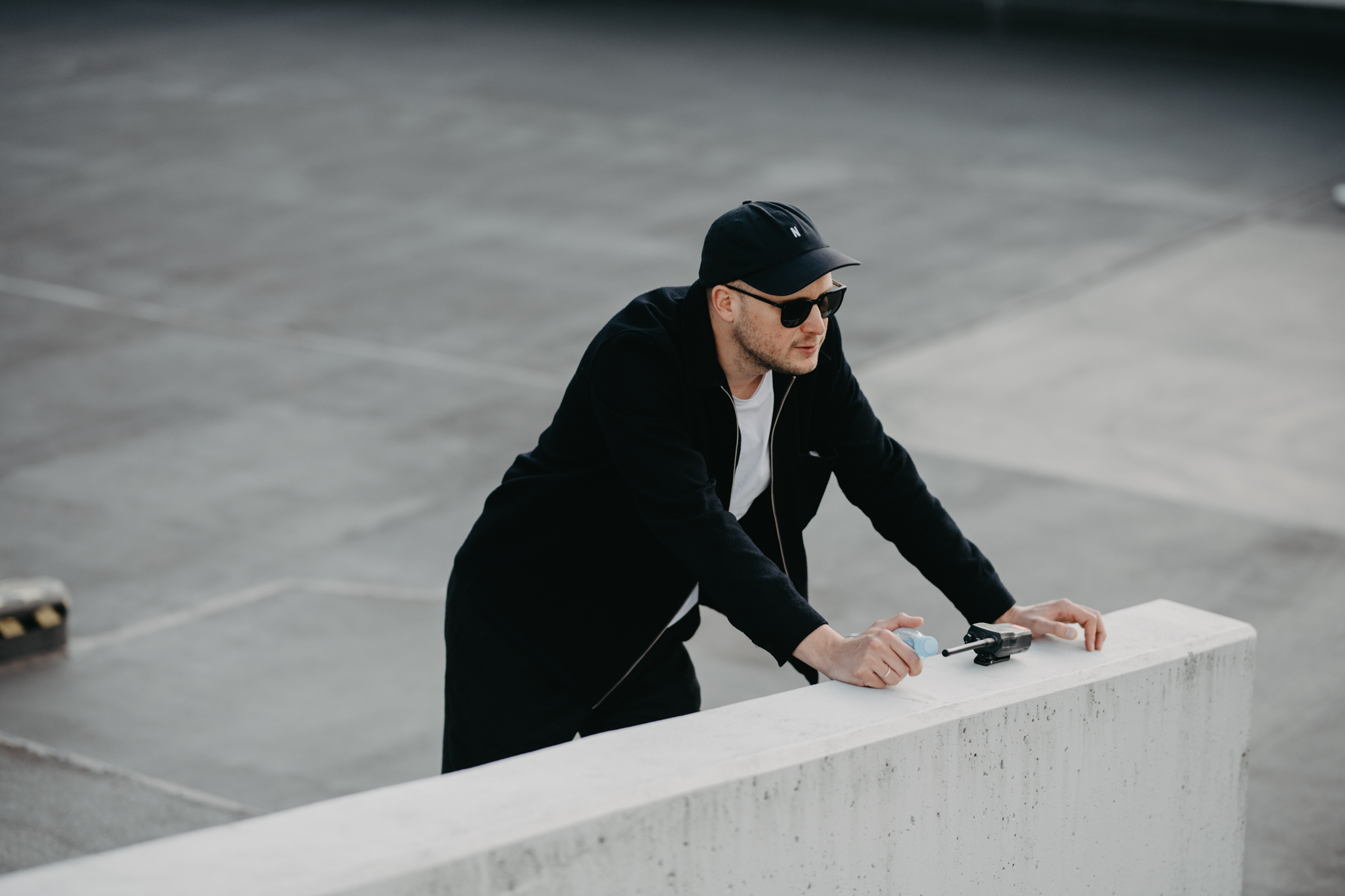 Tomek Mąkolski
Tomek is an advertising and lifestyle photographer with a special focus on the automotive industry. Having studied at Berlin's Neue Schule für Fotografie, he's been perfecting his craft ever since, experimenting with new techniques and never compromising his attention to detail.
Fascinated by how the rise digital tools, such as CGI, is impacting photography and image making in general, he is constantly evolving his skills to create highly crafted captivating images that stand out from the crowd and instantly capture viewers' attention.
In his free time, he's an alpine driving enthusiast.
He photographs in Europe and worldwide for clients including Lego, Porsche, Seat, Cupra, Toyota, Renault and Metaxa.
Winner of three merit 2022 ADC Awards.