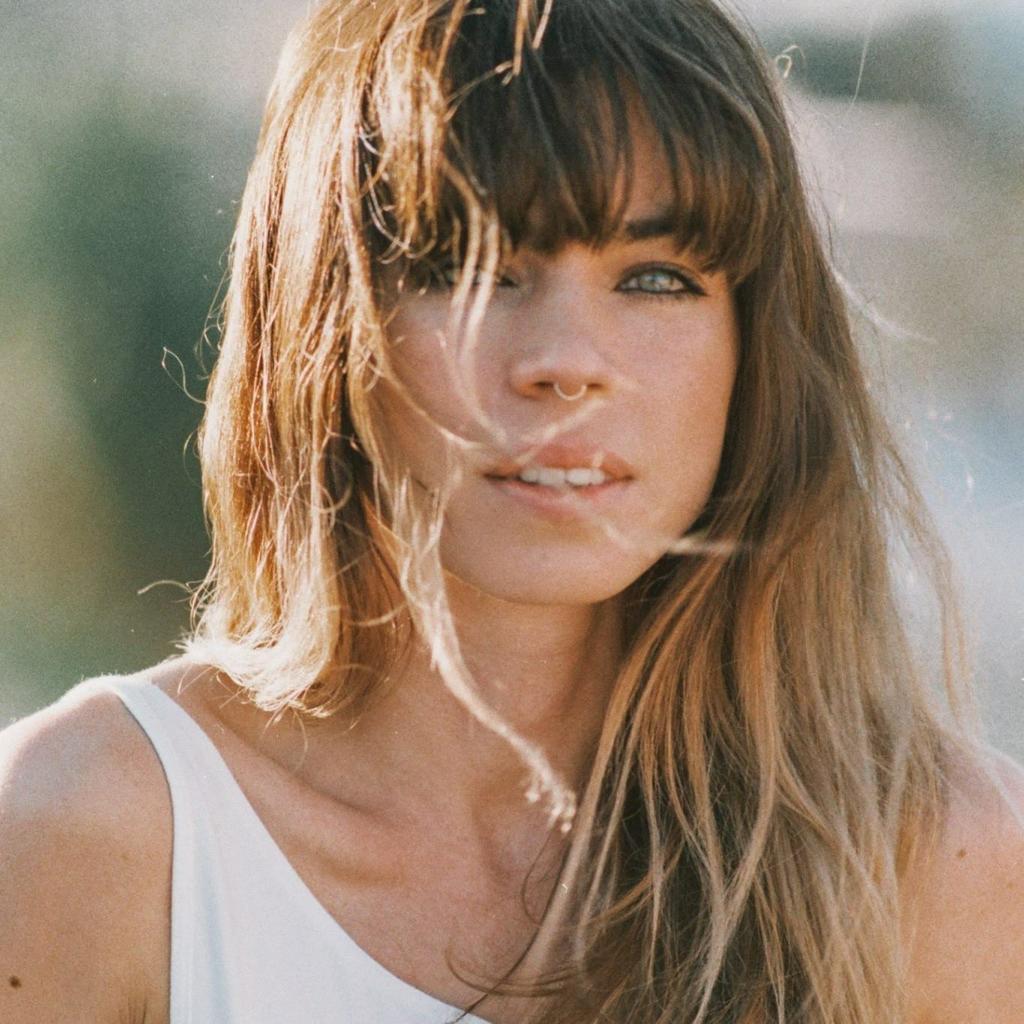 SEV PIETO
After a degree in arts, media and culture management, Sev Pieto worked at Sony music in Los Angeles, then in TV production in Hollywood.
She never stoped to to practice photography, of which she has always been passionate. Her practice, totally self-taught, has been enriched as she meet and traveled, until she decided to stop everything to make it her job.
Sev has a very unique style. As a strong and independent woman, she likes to photograph the beauty of her pairs. Sometimes full of softness and sensuality, sometimes more raw, she values the softness of strong women and masculine authenticity. Each image, whose light is perfectly tamed, tells a story dictated by its powerful but always benevolent gaze, and each of its journeys represents a quest to create these stories.