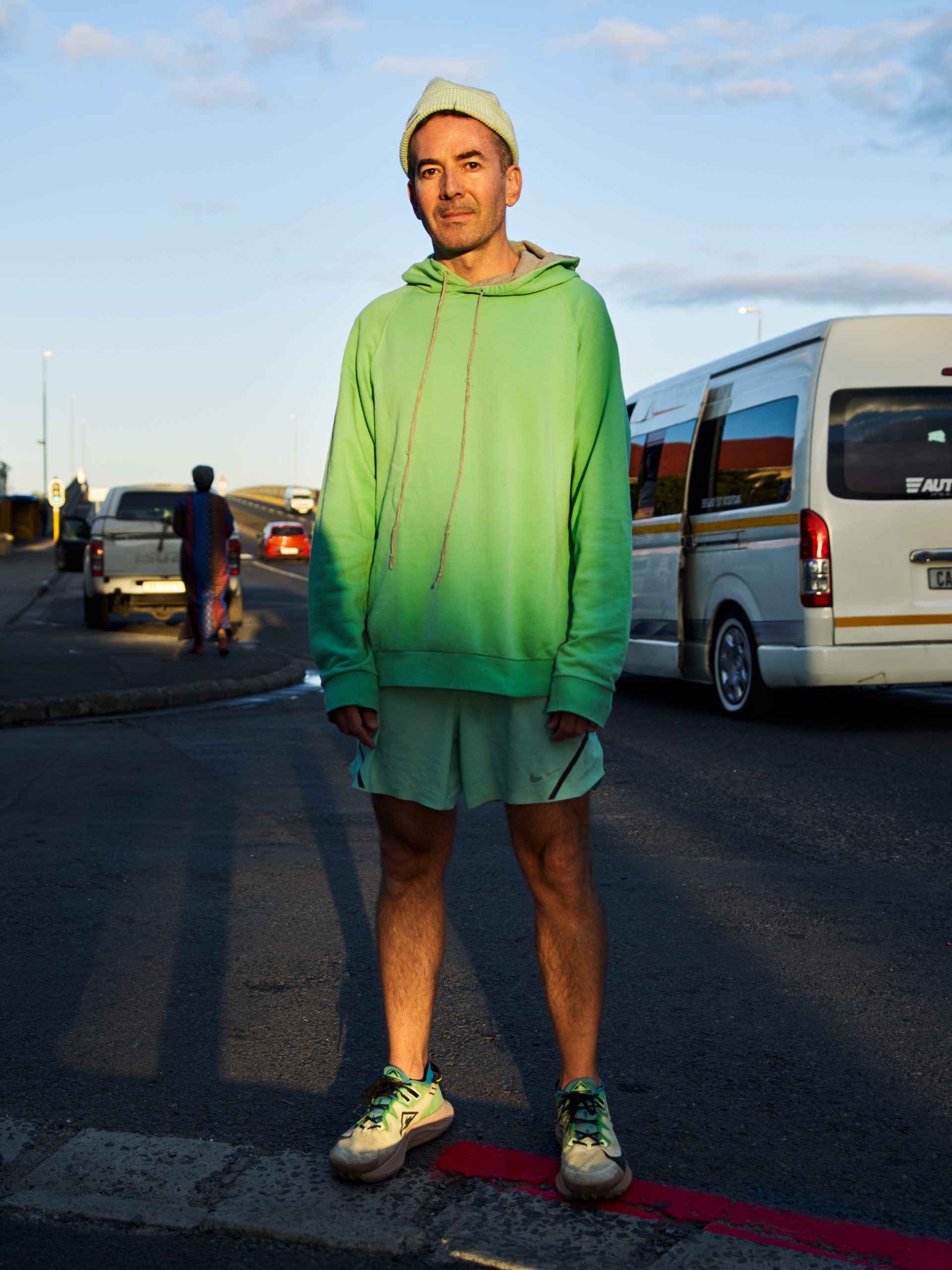 SAM COLEMAN
Sam was headhunted from Cape Town to work on the newly acquired adidas Original's account at the acclaimed 180 Amsterdam, to be part of a global team heading up this business. His unique background in fashion & street art culture in South Africa was a good fit for an agency wanting to build a creative team with an international flavour.
This is where the bug for high level film craft bit while Sam art directed award winning work with renowned directors, photographers, and production companies. After 4 years working on the Originals and adidas performance accounts Sam crossed the Atlantic to work at Mother New York on the global Tanqueray and Stella Artois business, finally returning to Cape Town from the U.S a couple of years later, to focus
on honing his craft in film making as a director.
His handle for epic visual storytelling, performance, and unique collaborations has had him helming spots with such diverse talents as world record holding athletes & Olympic gold medallists Wayde Van Niekerk and Nicola Spirig for Audi and ON Running respectively, to rappers in futuristic music videos in Uganda.
Sam elevates and injects any given script with distinctive vision and scale, picking up accolades from Cannes, Clios & Ciclope & D&AD along the way.