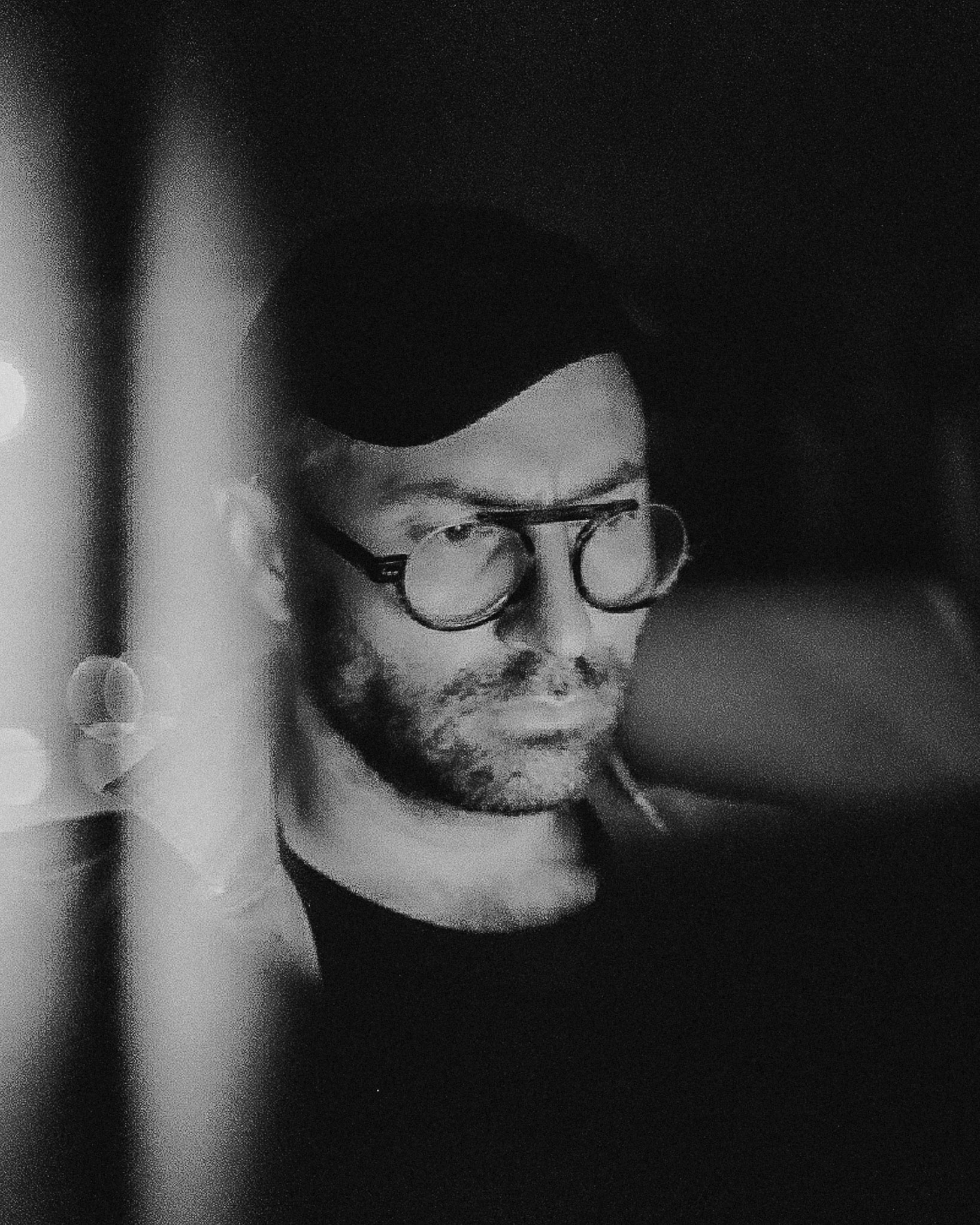 PORTEUS XANDAU
Without film, Porteus Xandau would not exist. Well, he would, but his life would be an empty husk, a dreary monotony void of any sort of fulfilment (except for his family, of course, which he loves very much). Born in Johannesburg and bred in Cape Town, he is half man, half lens, and 100% a creative.
After graduating top of his class (ahem) for Visual Communications at the AAA School of Advertising, he dove straight into acting. He worked alongside Mark Strong, William Hurt, Karl Urban, and many other actors who are, apparently, considered pretty big deals. Working in film awakened a sleeping giant within him and shaped the evolution of his artistic approach, eventually leading him to take a seat behind the camera.
A multipotentialite of sorts (big words make people sound smart, right?), he's interested in just about everything. His ability to execute his unique vision, as well as his understanding of emotion and how to grab attention, have lead him down many fascinating paths. He's worked on everything from performance-based narratives to gritty, down-and-dirty documentaries.
He has also shared his directorial toolset with several premium brands like Polestar, BMW, Deus, Feiyue, Hyundai, Virgin, Nestlé, Unilever, and Proctor & Gamble.
Porteus's combined experience in front of and behind the camera gives him a unique perspective. It allows him to connect with his crew and cast on a deeper level, and push them to exceed all expectations.
Everything he does is underpinned by one rule: never be boring.