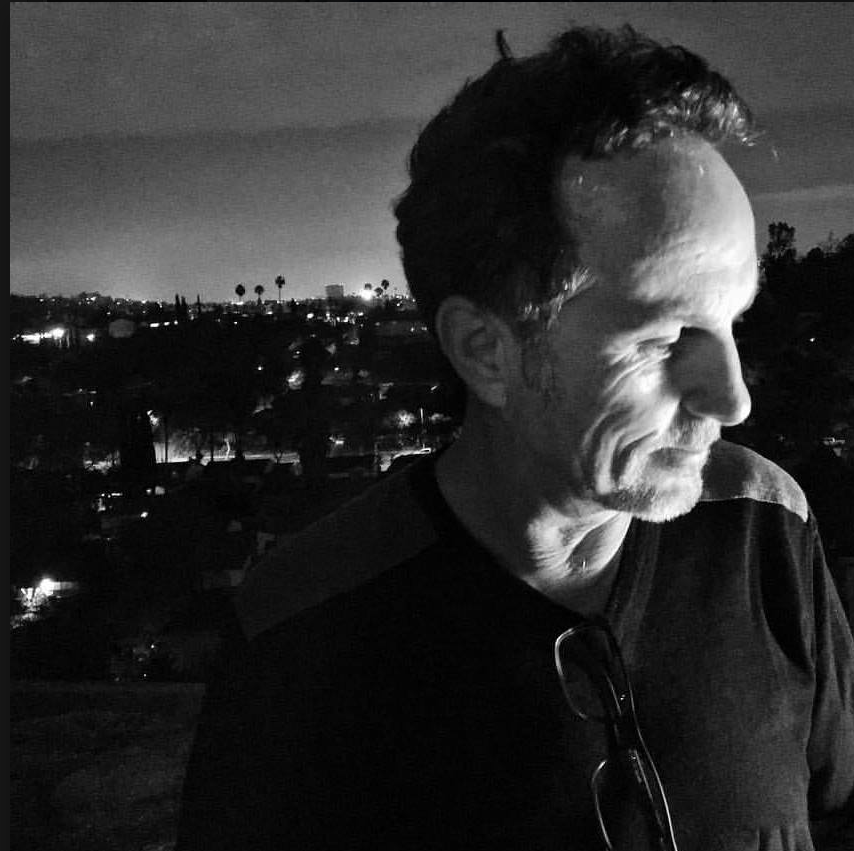 PATRICK CURTET
Patrick Curtet is a french  photographer living in Los Angeles. He has  a long history of digital photography whose skills go well beyond "beautiful pictures" taken with technical mastery – he's assessed his style through a very personal and artistic process. His pictures are instantly recognizable from their mood without having to read his signature.
Patrick has been shooting professionally for over 25 years and after concentrating on sports and reportage photography, where he traveled to more than 70 different countries, He shifted his attention to automotive and lifestyle work. He is really keen on proper technique and has expertise in controlling the lighting, effects and/or other elements. He works to have these elements hidden and out of sight…as if they're not even there.
He likes to create high-end visuals around cars, lifestyle and Fashion with his highly recognizable cinematographic style. For each client or series, he seeks to tell a story.