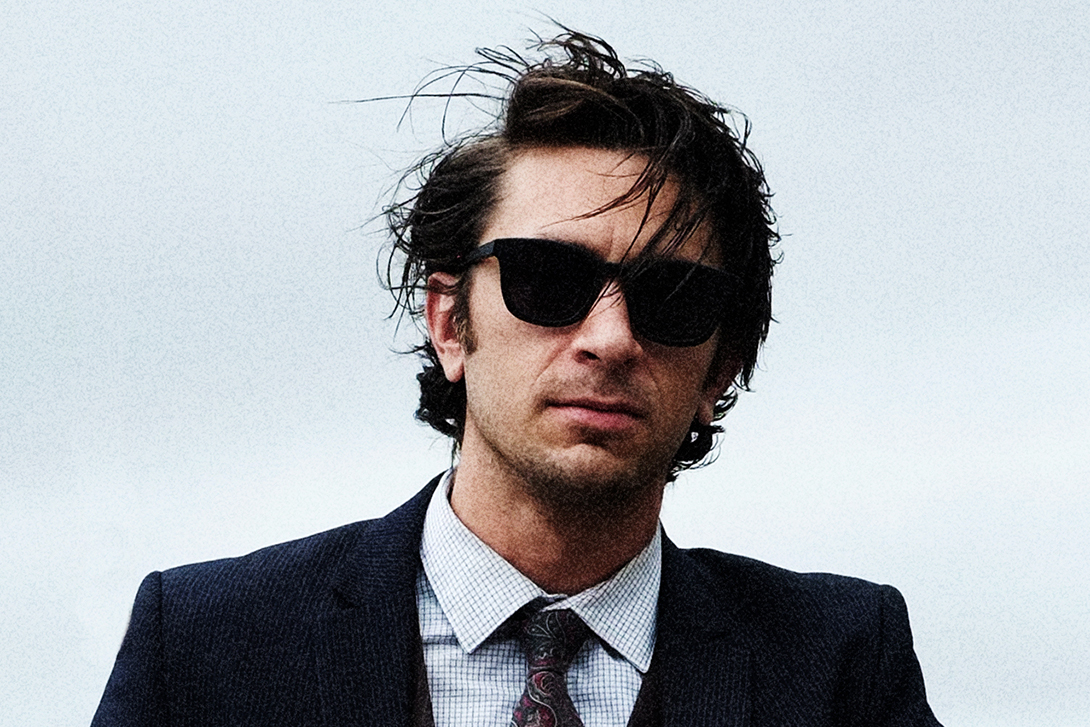 MATTHEW JONES
Born in the late 80's, Matthew spent his childhood exploring the art of photography by breaking cameras and burning through rolls of film. After receiving a BFA in Commercial Photography from the Savannah College of Art and Design, Matthew's career began as a photo editor for a Japanese, import magazine and a team photographer for Toyota's Scion Racing.
Using the car as an extension of humanity, Matthew has always believed the automobile should be captured in an emotional manor, photographing his subject's artfully within the world, rather than on a pedestal — striving to portray the transcendence of driving.
Shooting free-handed and within the moment, Matthew searches for the moments in-between the actions. His work is often cinematic, dark and moody, yet not depressing. Authentic and unpolished, yet not unfinished — all while incorporating a progressive sense of fashion that evokes both luxury and nostalgia.
In his free-time, Matthew enjoys redesigning the interior of his home in Atlanta, Ga just about every two months, wrenching on broken cars and motorcycles, and is somehow still young enough to still continue skating.