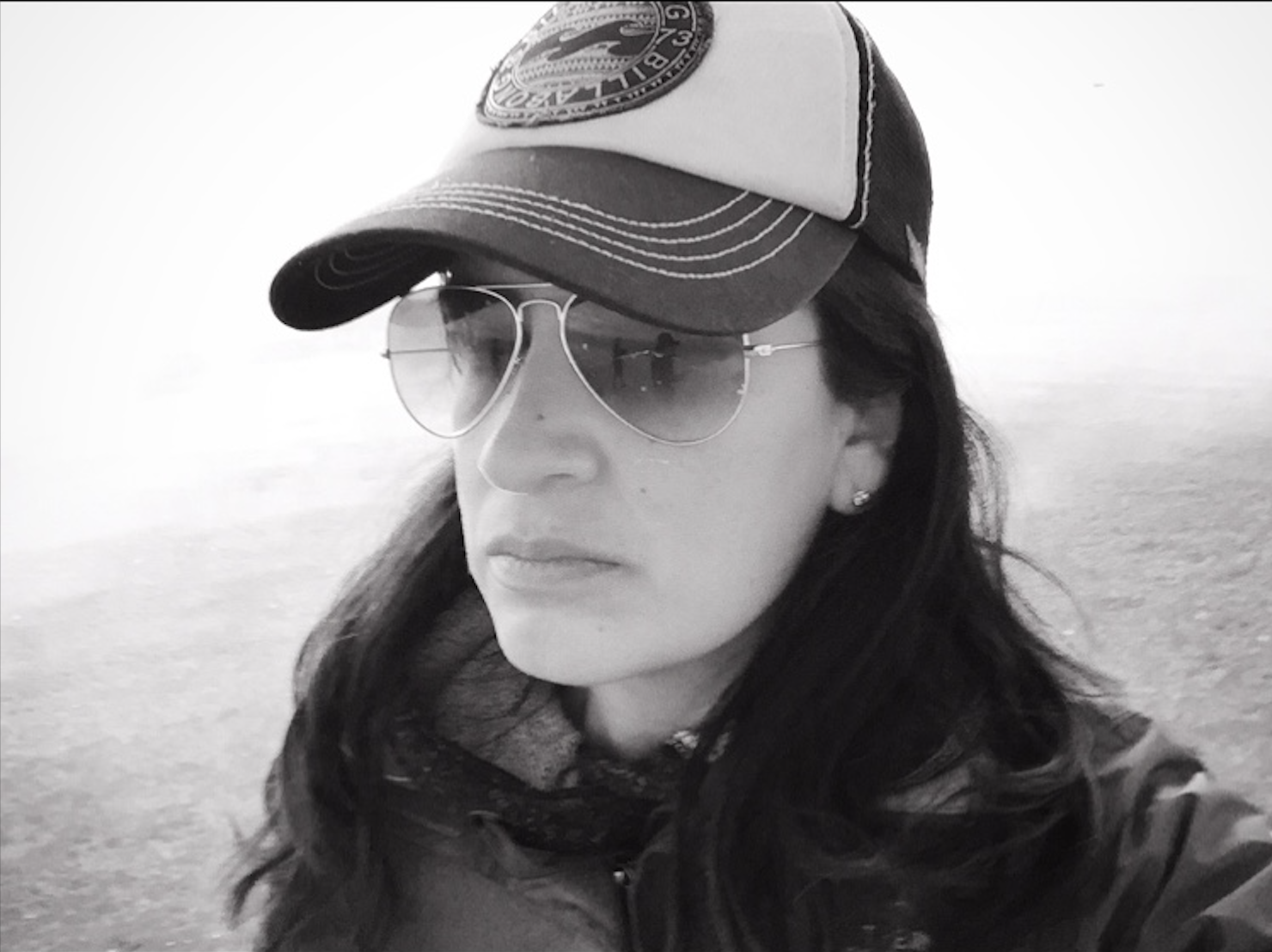 LA SISTER
Born in Baja California. La Sister is a director who grew up influenced by the border culture between Mexico and the United States. After graduated from Communication Sciences in CDMX, she attended Film school in Barcelona. Additionally, he took classes with Emir Kusturika, William Klein and Michelangelo Pistoletto, at the European Stage Degli Esordi directed by Giuseppe Bertolucci, in Lucca, Italy.
In 2020 she was recognized as « Best Emerging Talent » by the « London Fashion Film Festival » for her work as a screenwriter, director and producer of the fashion film « Cosmos ». That same year her short film "Fragments of Time" won the "Best Mexican Short Film" award at the International Author Film Festival.
Another of her great passions is writing. La Sister creates her own stories and loves to collaborate and take risks with creative minds to elevate the narrative and aesthetic value of the pieces in which she participates.
La Sister, is an extremely intuitive director, has an inner world where reality and fantasy come together to create a unique visual style. The images in her head constantly mutate towards the new, always seeking to push her visual narrative to an elegant and avant-garde universe.
La Sister combines her passion for directing between cinema and advertising, the two worlds in which she visually integrates her desire to continue telling history through images.