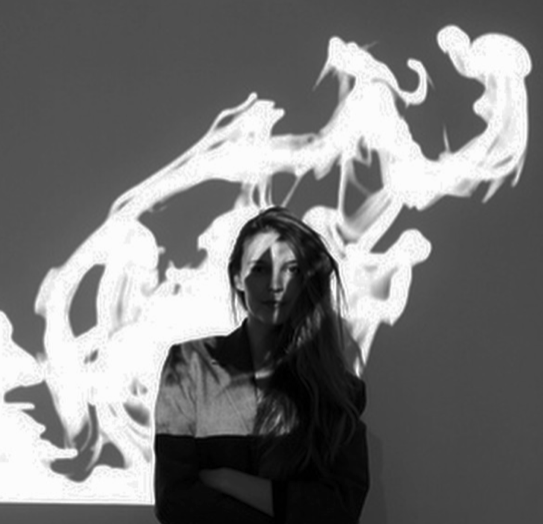 Jennifer Massaux
Jennifer Massaux is a Belgian Director and Photographer based between New York City and Los Angeles.
Drawing inspiration from her love of story, her work explores the depths of the sensual and sometimes surreal. Fueled by her desire to travel the world, Jennifer started her lifelong journey at 18, moving to Tokyo and later to Sydney, Morocco, New York and LA. Immersing herself in a multi-cultural spectrum, the artist fell in love with storytelling. Thriving on collaboration and the empowerment of fellow-dreamers, she connects to her subjects through a compelling, cinematic lens.
Jennifer has collaborated with Stewart Weitzman, Madonna, Dior, Michael Kors, Lancome, Fekkai, Rochas, Maybelline, Vogue, Visionaire, SHOWstudio, Stella McCartney, Adidas, Harper's Bazaar and many others. Her work can also be found in museums such as New Museum-New York.