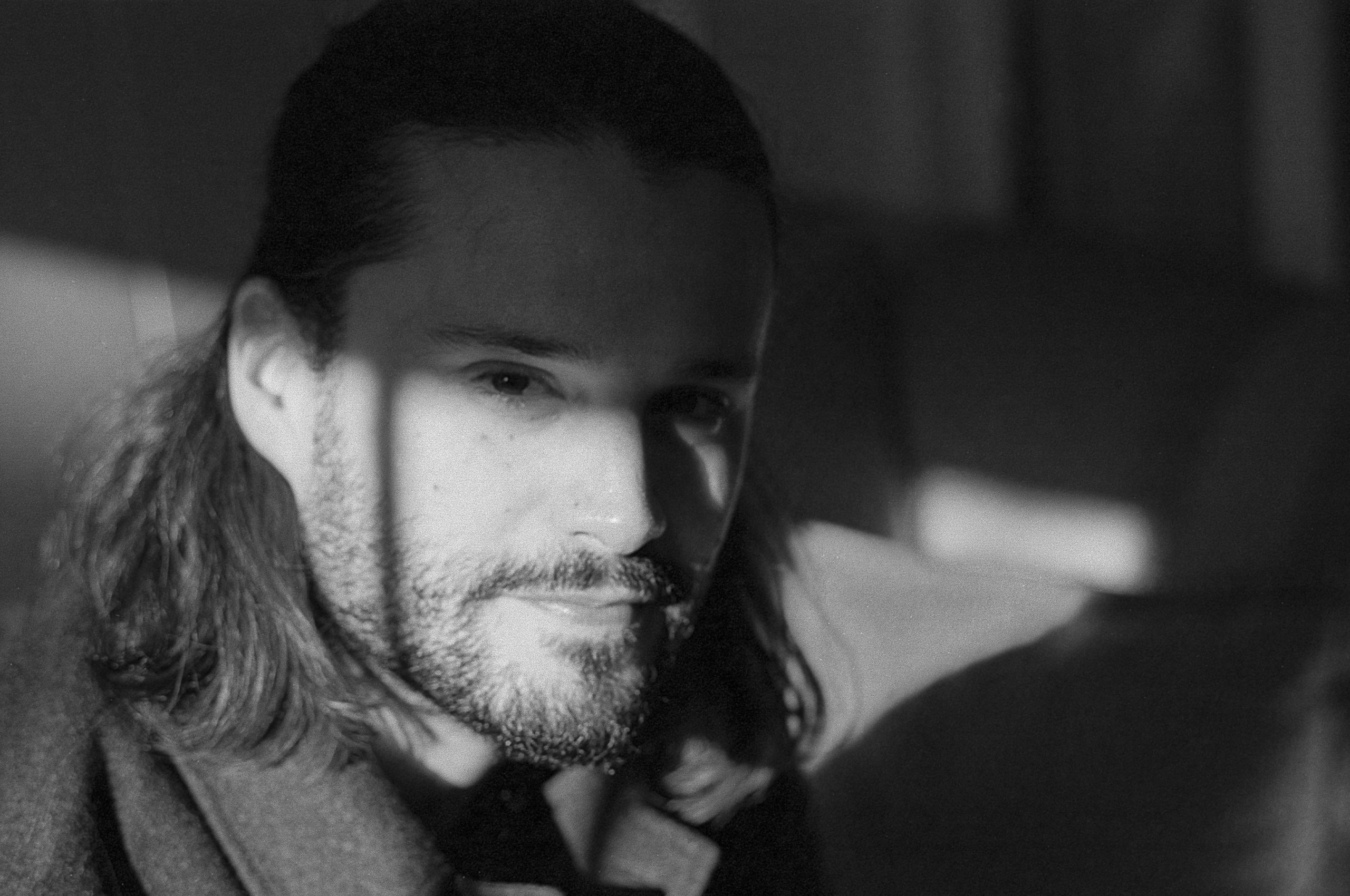 D. ECEOLAZA
Berlin based film director and writer, Daniel crafts powerful stories and visual portraits using gripping, emotional narratives.
He is driven by a life-long passion for the visual arts, literature and film.
On the commercial side, he collaborates with global brands and agencies. He wrote and directed BMW's global launch-film for the Vision iNext and recently won the Porsche Award. Some clients include Audi, BMW, Coca-Cola, Cupra, Movistar, McDonalds and PlayStation.
In the realm of music videos and narrative, his work has reached over 180 million views online. It spans a variety of genres ranging from opera to techno and electronic music in "Seasonal". An award-winning documentary series co-created with Kid Simius, on musicians living in Berlin and the way the city impacts their sound, released in collaboration with Highsnobiety and rtve.