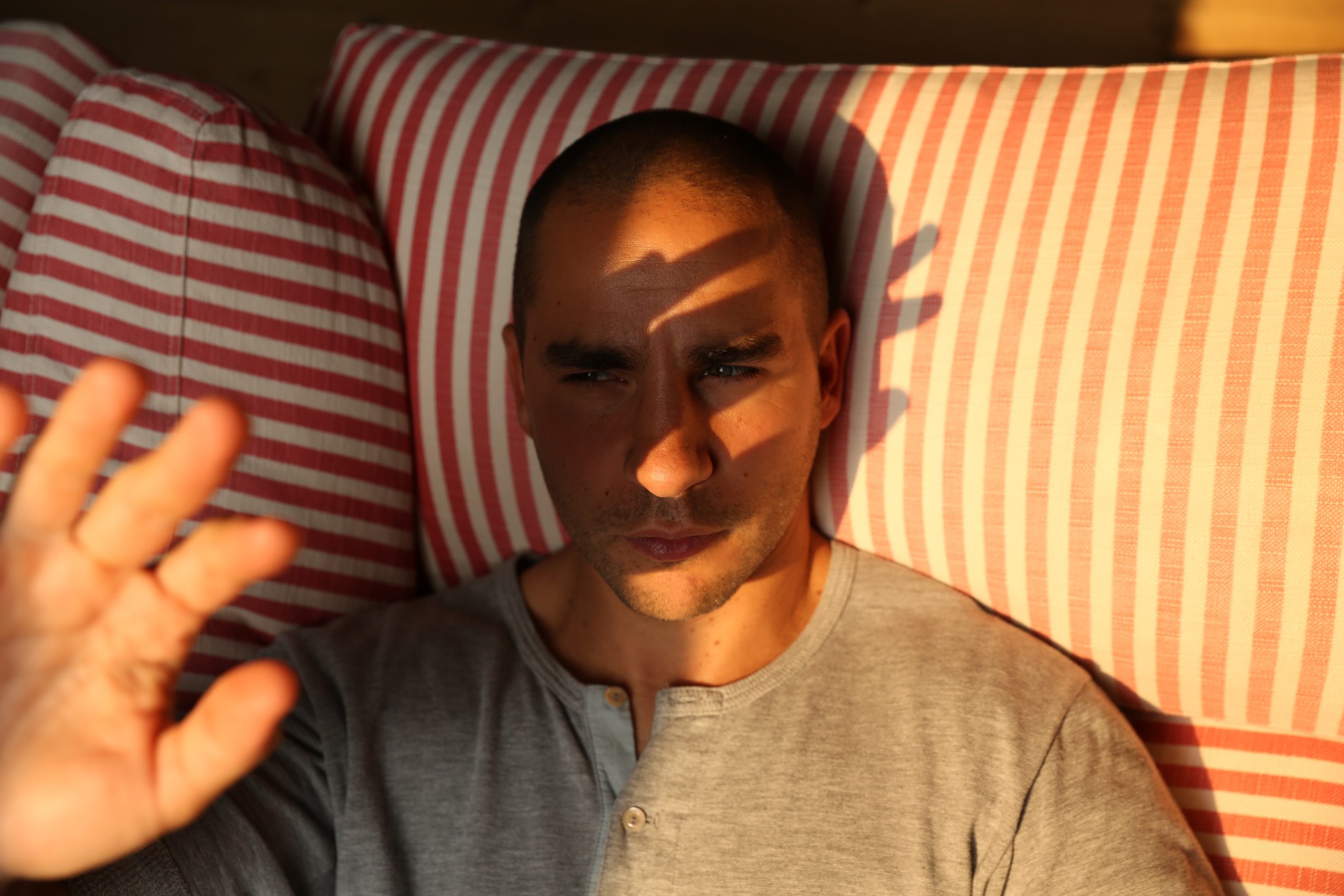 DANIEL DE VICIOLA
Striking visuals with a seamless blend of clever transitions that mix both live action and photo-real 3D elements is what defines Daniel de Viciola. He has long history of artful experimentation in many forms- from book design to illustration; his evolution into film-making was a natural progression.
Daniel's work is known for its movement. One motion leading into the next, one image striking another like a string of dominoes – he creates poetic and choreographed films where every shot and every move has a distinct reason for being.
Daniel's career initially took off with eight 1-minute spots for Nike, and since then he has collaborated with brands such as Audi, Samsung, Converse, Mercedes, and Lurpak – amongst many, many others.
As a director, Daniel is very engaged in every detail- from the start all the way through the edit and finish. He prefers to stay involved in every aspect of pre- and post- production, and stays passionate through it all, from initial briefing call to shoot to final approvals and delivery.
Daniel is an Uruguayan Swede, based in Stockholm, working all over the world. He is one of the founders of Aspekt.