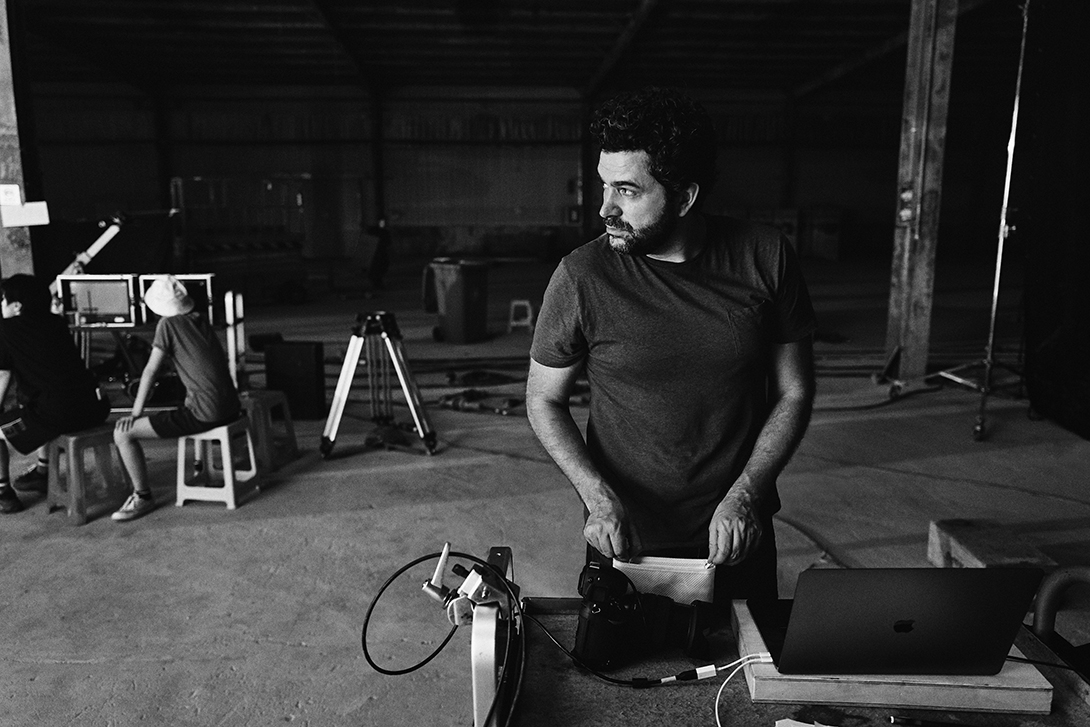 CYRIL MASSON
From photography to direction, Cyril Masson is an artist relentlessly looking for creativity and beauty.
Living in Paris, he started his career as an independant photographer and was soon approached by famous brands like NIKE, for which he is still working today.
This 16 years collaboration helped him develop his taste for the aesthetics of sports and his ability to create instant, creative and vivid photographes.
Alongside, he conceived with the same talent many advertisement campaigns for great brands such as Dior, Levi's, Lacoste, Adidas, Perrier, Guerlain, Four Seasons, Google, etc…
The variety of these campaigns and of their areas allowed him to sharpen his eye and to widen his work on light.
The natural evolution of his career lead to moviemaking and directing. He works now with creative agencies as Publicis, BETC, Ogilvy, Publicis, AKQA and others for which he generates strong, elegant and lifestyle images. However, beyond technique, Cyril Masson knows his way with actors, as they can be professional actors, models or athletes. He is easy to bond with and to trust, so he knows how to get the best of anyone.
Cyril Masson is above all a perceptive person, he knows how to capture a reality that can be told and enhanced.