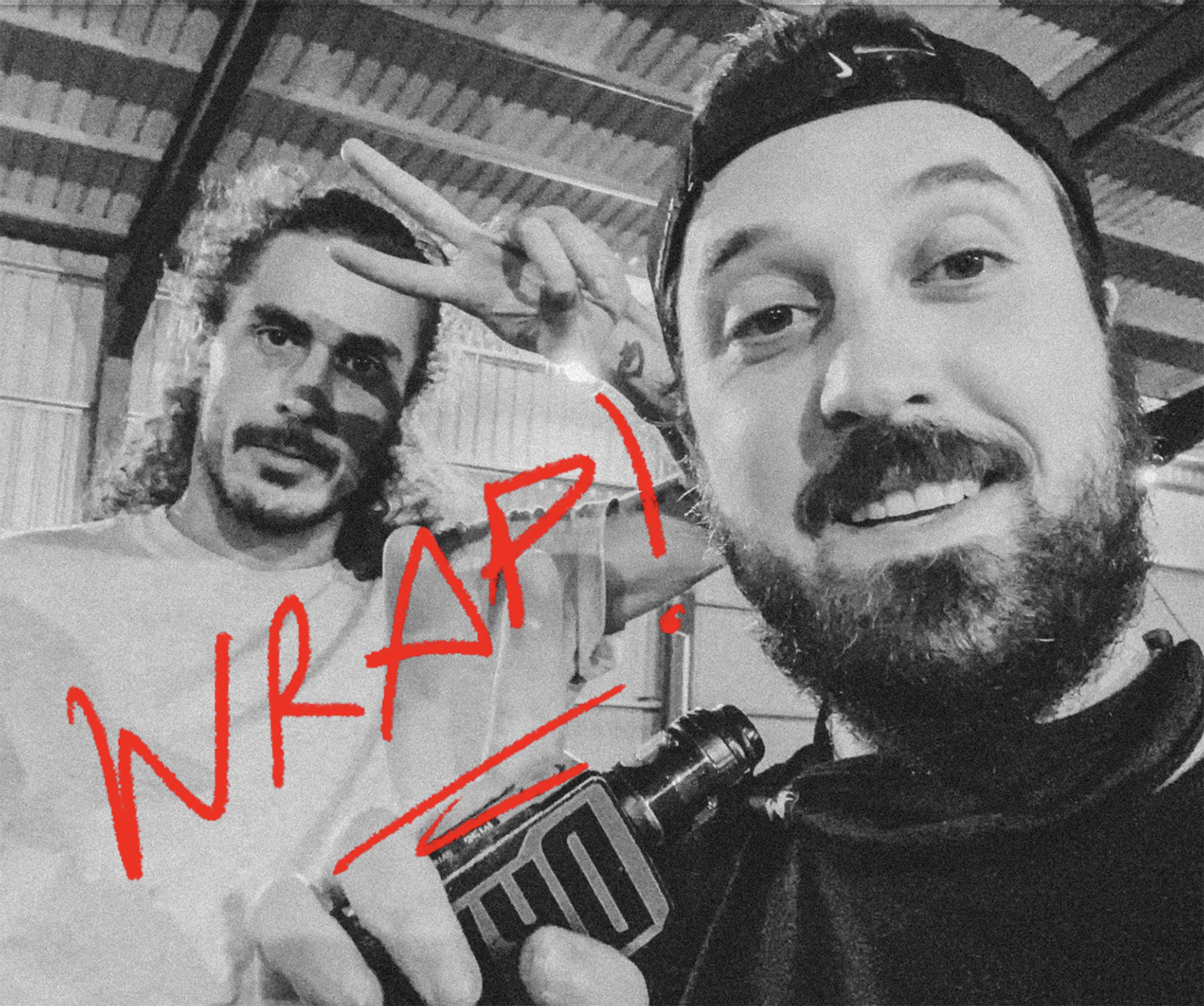 CHAKAL
Chakal Is the union of Alejandro Lopez & Albert Montero, both have been tandem for more than 10 years in advertisement production.
They started their race as post-producers winning several awards such as silver Lion in 2016, silver in epica awards 2016 & bronze Lion in 2015.
In 2017 they make the jump as directors working with amazing brands like Ikea, Nike, Dunkin Donuts, Orange… Their style talks by it's own, fresh, cool and crazy! Always with their special touch on all the films they do.