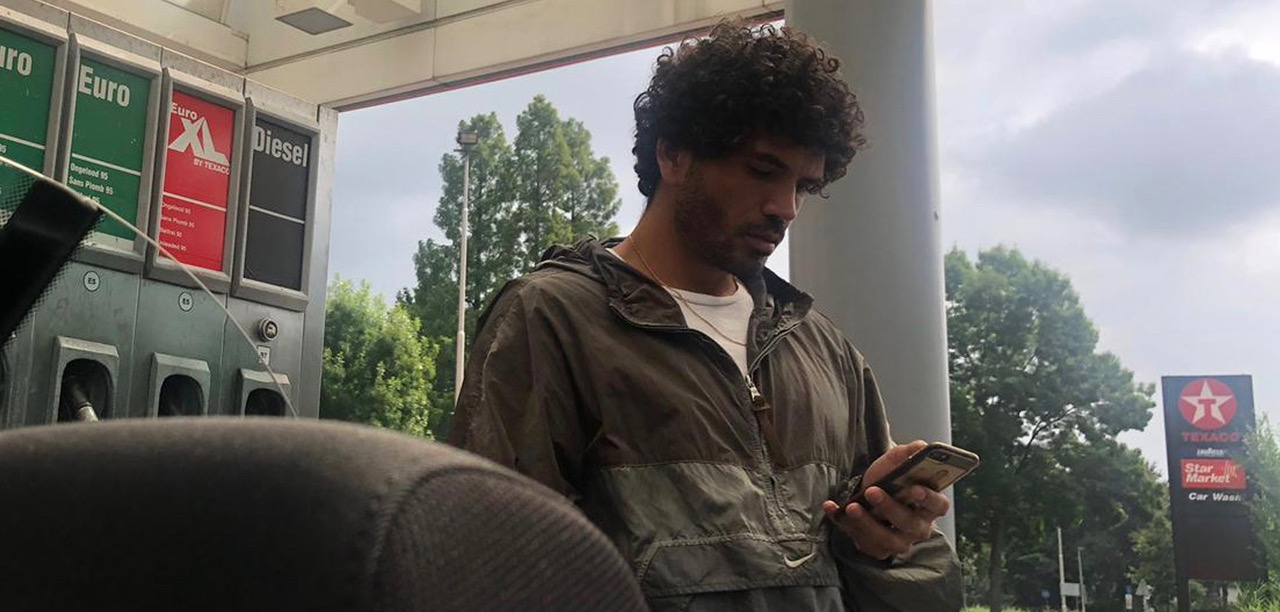 AKIM LAOUAR ARONSEN
Akim Laouar is a French filmmaker born from a Norwegian mother and an Algerian father. His multicultural education has pushed him to constantly see the world through the prism of complementarity.
A powerful aesthetic qualifies his work, where emotion and authenticity of the actors are brought to light by his unique way to portray them.
In 2020, Akim is shortlisted in the Best Director and Best VFX category at the Berlin Music Video Awards.